Monday, November 05, 2012 @ 1:49 PM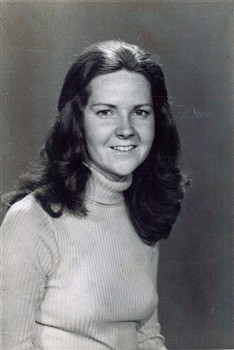 WZZM13, the ABC TV station in Grand Rapids, MI where I got my TV news start is celebrating its 50th Anniversary. Can't wait to be part of their November 12th "Alumni Broadcast." They've asked me to anchor the sports. It's been a few decades since I've done that... but I'm game. TV8's Suzanne Geha and I were the first women to anchor the news in Grand Rapids -- the year was 1974. Earlier this year, TV13 invited Rick Kamel, a long-time TV news photographer and me into the studio for a conversation. Click here to watch.
Usage of content on this site for commercial purposes is strictly prohibited without written consent.