I hope you'll check out my new POWERING UP podcast, which you can hear on all of your favorite podcast platforms or by listening here on my website.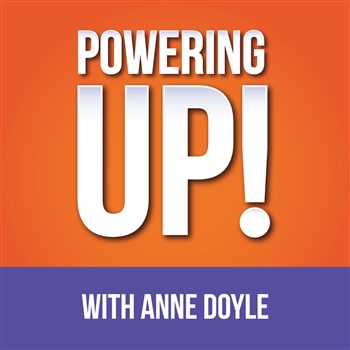 POWERING UP is a 30-minute, cross-generational, cross cultural conversation about women and POWER. What it looks like, why it's important and what we, as female human beings, can do to claim our individual and collective power. I hope you'll check it out, subscribe and recommend it to your friends. A new episode will be released each Tuesday. We've launched with four topics:
#METOO, the Garden of Eden and the Rise of the Feminine Divine - with Rabbi Tamara Kolton, author of the upcoming book, Oranges for Eve.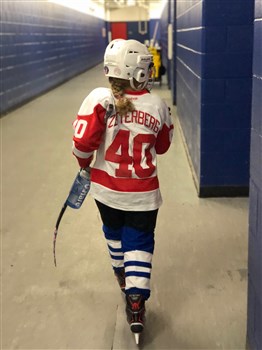 Explosive Growth of Women's Hockey -- with 7 1/2 year hockey player Fiona Daniels, as well as her proud father, Rodney Daniels, and hockey coach, Monica Doyle.
Aretha Franklin: The "Natural Woman Behind the Legend - in the words of Detroiters who grew up with her, worked with her, prayed with her and knew her well enough to call her by her nickname, "Ree-Ree."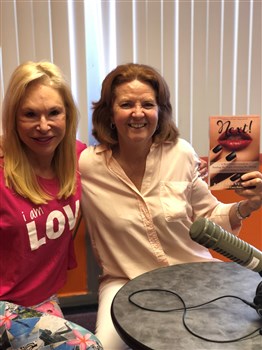 Next! A Matchmaker's Guide to Finding Mr. Right, Dumping Mr. Wrong and Everything in Between -- with Babs Summers, former wife of Detroit Tiger Champ Summers and now one of the most sought-after matchmaker's and relationships coaches in San Diego. She'll leave you laughing, but with plenty to think about.
Topic ideas are welcome!