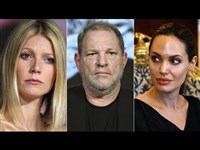 Let's not waste this watershed moment around the environmentn of sexual harassment, assault and gender disrespect that females negotiate all of their lives. It's not just about "outing" famous perpetrators.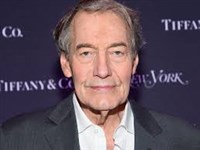 It's an opportunity to deepen men's and women's understanding of how pervasive the issue is and how we can begin to tackle it.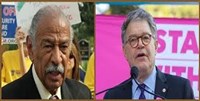 Here's my conversation with MI Radio Host Michael Patrick Shiels.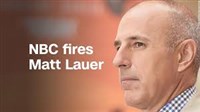 Click here to listen.