Monday, May 04, 2015 @ 10:12 AM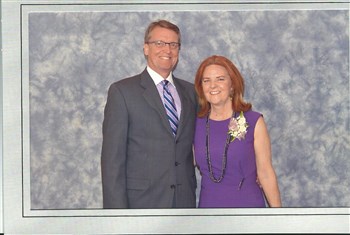 Each year the Women Officials Network (WON) of SE Michigan holds its annual "WONder Women Awards." This year, I was honored to be one of four women they added to their long list of hard-working "Wonder Women." I asked my youngest brother, Vince Doyle, to introduce me. He told the audience all the things they didn't know about me -- and that only a brother would know! He did a great job. To view his intro and my short (6-minutes) comments, CLICK HERE.
Usage of content on this site for commercial purposes is strictly prohibited without written consent.